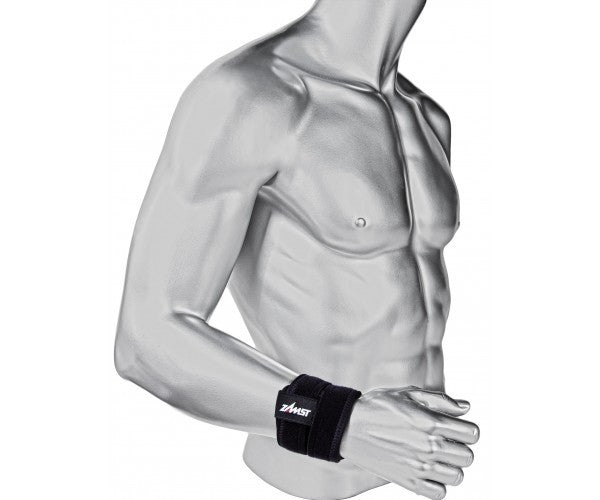 Zamst Wrist Band
The Wrist Band provides moderate support to stabilize the wrist joint by offering compression and support to the carpal bones.
i-Fit is an open panel design with adjustable fasteners providing an individualized fit, enhanced comfort and variable compression levels
Grip-tech for anti-migration prevents slipping during activities
Can be used for either left or right wrist
Sizes:
Small - 5 - 6.5 Inches
Medium - 6.5 - 9 Inches
Sizing Chart: Measure the circumference of the wrist at the narrowest part. If your measurement falls between two sizes, choose the one you like best based on its width.
Email Someone This Product
---
Share this Product